Legal & General Reinsurance
Delivering innovative risk management solutions
Legal & General Reinsurance specialises in delivering bespoke Pension Risk Transfer (PRT) and annuity reinsurance solutions to meet the specific needs of our clients. By providing long-term financial security to our clients' customers and guaranteeing their pension benefits for life, we become a trusted partner of every organisation we work with. Improving lives through reinsurance lies at the heart of what we do.
World-leading expertise
As the global reinsurance hub for the L&G Group, we draw on our 185-year history of providing financial services and our pool of experts from around the world.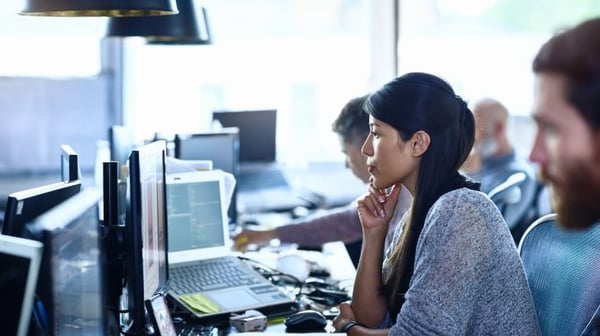 Annuity reinsurance experts
We specialise in the reinsurance of annuities, particularly the pension risk transfer business. Our mission is to guarantee long-term financial security for all our clients' customers.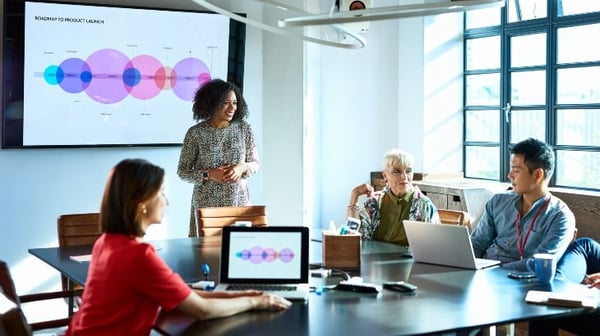 Bespoke solutions
As a specialist life reinsurer, we know that every client's needs are unique. Therefore, creating bespoke solutions that specifically address their business needs and objectives is at the heart of the service we deliver.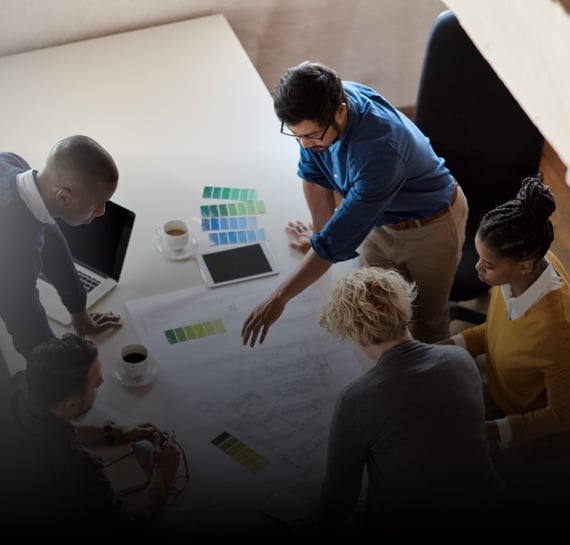 Our team
With a passion for innovation, we are a company that comfortably embraces change. Our team is constantly finding ways to change and improve our processes.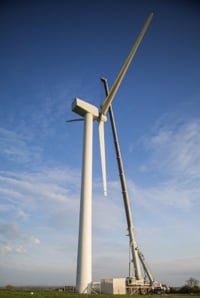 Social purpose
From our socially responsible investments to our education initiatives, we are passionate about stimulating positive change in our community.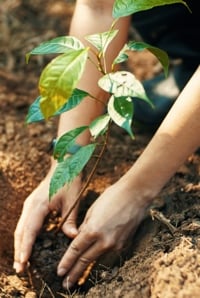 Investing in people
Our philosophy is to empower our people with opportunities to learn, grow and be challenged as part of a vibrant team.
News & Insights
Our purpose of improving the lives of our customers, creating value for our shareholders and building a better world has never been more relevant.