Sam Kingdon tells us about his experience at Legal & General Reinsurance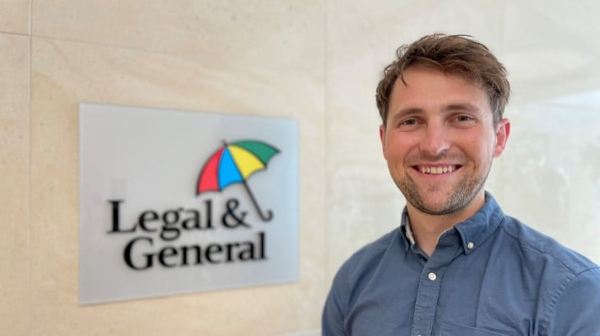 Sam Kingdon joined Legal & General Reinsurance (L&G Re) in August 2021. After seven months of getting to know the team, Sam shares his experience of life at L&G Re.
On the Office
It feels like a big family here. To know everyone in the office is a huge benefit.
I'm currently in a reporting role where no two days are the same. Because it's a small company you get pulled into so many different projects and ad hoc investigations. I get the chance to feed into conversations that I wasn't part of in a larger company.
On Office culture
We work hard out here, but you have the added benefit of being in Bermuda, which is certainly a fair price to pay.
You make friends quickly. I think that's part of what makes the office so great – people want to get to know you and build relationships quickly. There is also an incredible mix of nationalities within the office.
Out of the Office
I'm a big golfer, but this place has taken it to the next level. You're guaranteed the weather and the courses are really special.
Finding balance
I feel like I need to provide a balanced argument – I haven't found a good pizza on the island; but I love the fish sandwiches.