Tom Ault
As Chief Business Development Officer, Tom takes responsibility for Legal & General Reinsurance's (L&G Re) new business strategy and clients in the Canadian and European markets with oversight of the pricing function.
Prior to joining L&G Re, Tom spent 19 years at Aon where he was a Partner within the retirement consulting practice in Canada and the UK. At Aon, he held a number of Canadian leadership roles, most recently with responsibility for retirement innovation, the pension risk settlement and longevity practice, and the local Vancouver market.
Tom is a Fellow of the Canadian Institute of Actuaries and the Institute of Actuaries, and he holds a Master's in Mathematics and Statistics. He is a member of the Canadian Institute of Actuaries International Affairs Council.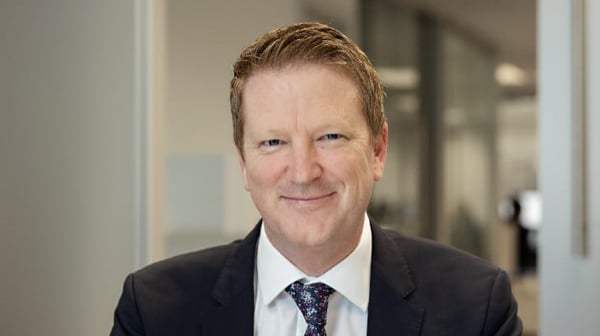 Chief Business Development Officer