Nimol Rajkumar
Nimol Rajkumar is the Chief Financial Officer for the Legal & General Retirement Institutional division. Since joining L&G in 2013 Nimol has held several Finance and Risk roles across Group, Retail and LGRI. In his early career Nimol spent time working in Cape Town and Stockholm in a wide variety of roles including Corporate Finance and Chief of staff.
Nimol is a Fellow of the Institute and Faculty of Actuaries with a Bachelor of Business Science (Actuarial Science) from the University of Cape Town.
Nimol is married with two teenage (ish) daughters who keep him fully occupied when he's not on his allotment or running.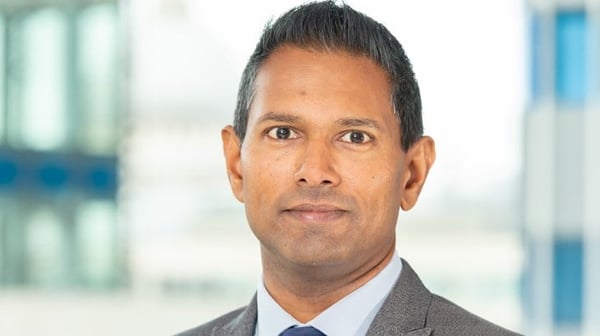 Chief Financial Officer Legal & General Retirement Institutional