Lorna Shah
Lorna has been at Legal & General (L&G) since completing her master's degree in Mathematics and Physics in 2003.
Lorna has held a broad range of actuarial and finance roles in the Group, and since 2018 has been the Chief Financial Officer for Legal & General Retail Retirement – one of L&G's fasting growing divisions where the focus is on helping its thousands of customers enjoy a more 'colourful retirement'.
Lorna is a member of the Board of Legal & General Reinsurance Company Limited.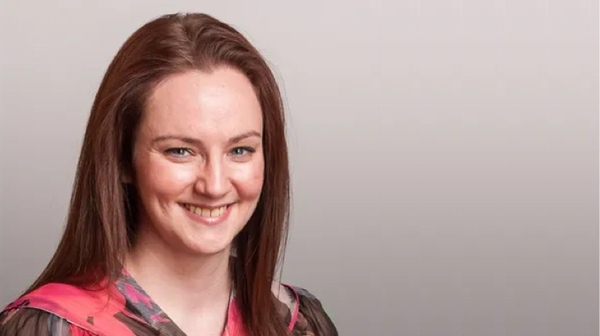 CFO, Legal & General Retail Retirement