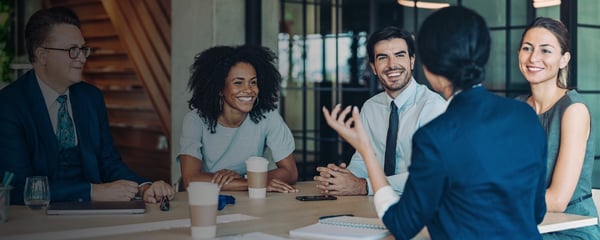 About us
Innovating from experience
Who we are
Legal & General Reinsurance is a Bermuda-based specialist life reinsurer. We are the global reinsurance hub of Legal & General Group Plc, a multinational financial services company established in 1836, and we provide technology-focused life reinsurance solutions to clients in the UK, Europe, US and Canada.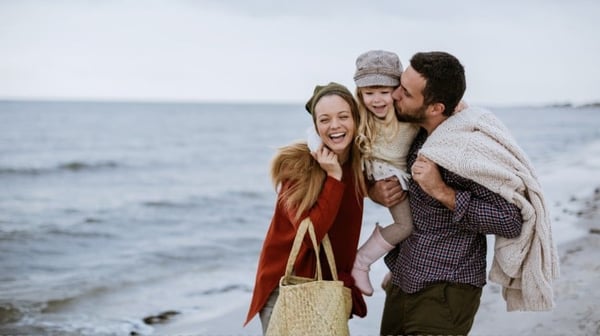 Our mission
Our mission is to be the global leader in the reinsurance of pension risk, providing long-term financial security to the customers of our clients. We strive to become a trusted partner of every company we work with, acting as an extension of their businesses and helping them realise additional value.
Our heritage
The L&G Group has provided financial services for 185 years. We are now a global provider of retirement solutions to corporates and individuals, and our skills lie in asset management and origination, longevity risk and technological innovation. Our purpose is to improve the lives of our customers, build a better society for the long term and create value for our shareholders.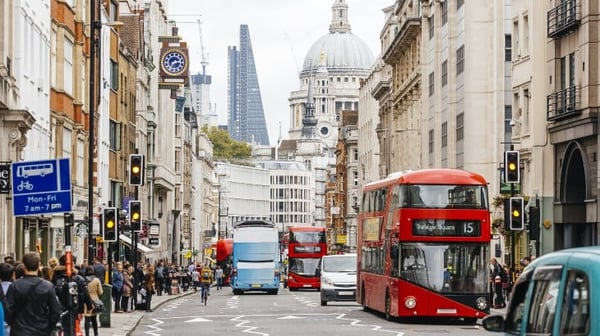 Straightforward
How we communicate
Building trust by doing what we say and saying what we mean. We are fair and transparent, open to feedback and always seek to communicate in a fair and genuine way.
Collaborative
How we work
Working together constructively by seeking out originality in ideas and valuing the diversity in our teams. We engage our networks and stakeholders to shape our ideas and manage the impact of our decisions.
Purposeful
How we deliver
Balancing performance with principles to do what's right for the business and our customers. We work with pace and energy, always taking ownership and demonstrating excellent execution.
Get to know the people behind Legal & General Reinsurance
Economically & socially useful
Our long-term financial sustainability is for the benefit of our clients, employees, shareholders and society at large. Our products, services and investments should show both economic and social value for the future.
Client-led
Our clients are at the heart of everything we do. We develop solutions to help them build financial resilience and meet their present and future financial goals. We aim to provide great value and excellent service.
Fair & transparent
We treat our clients, employees, investors, suppliers and regulators with integrity and openness. It should be easy to understand our intentions, provide us with feedback, challenge us and work with us. There is openness and transparency in how we make decisions and manage risks.
Inclusive
We recognise and reward success, investing in the development and wellbeing of our employees. We strive to be a vibrant business that values inclusiveness and embraces difference, where our people are engaged and empowered to deliver outstanding results.