Andrew Kail
With effect from 1 January 2022 Andrew is the CEO of Legal & General Retirement - Institutional (LGRI) leading our UK, US and Bermuda businesses in Pension Risk Transfer (PRT) and Reinsurance. In addition, he is the chairman of Legal & General America (LGA). Prior to this from March 2021 he was the CEO of Legal & General Retirement – Retail (LGRR), one of the Group's five divisions. LGRR's focus is on helping people have a more colourful retirement, through a range of services and solutions across their retirement savings and income journey.
Andrew joined Legal & General in March 2021 from PricewaterhouseCoopers (PwC), where he spent 30 years in a wide variety of roles including, most recently, as Head of Financial Services. As a long-standing senior auditor and global relationship partner Andrew brings significant financial services sector and institutional relationship management experience as well as expertise in regulation, risk and technology.
Andrew is a chartered accountant with the Institute of Chartered Accountants in England & Wales (ICAEW) and graduated in Economics from the University of Manchester.
Andrew is a member of the Boards of both Legal & General Reinsurance Company Limited and Legal & General Reinsurance Company No.2 Limited.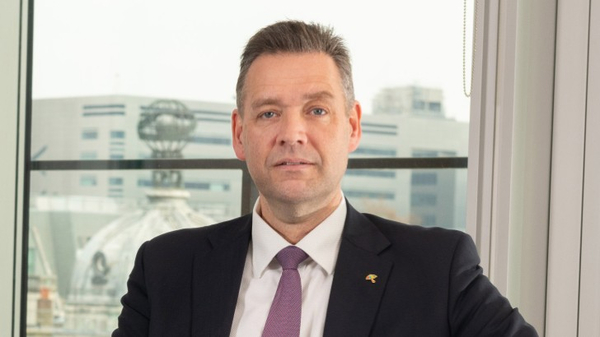 Chief Executive Officer Legal & General Retirement Institutional