Andrew Kail
Andrew Kail is CEO of Legal & General Retirement Institutional (LGRI), one of Legal & General Group's four divisions. LGRI works with trustees and sponsoring companies of defined benefit (DB) pension schemes of all sizes to settle their pension obligations and secure scheme members' benefits, through a full range of buy-ins, buyouts and other de-risking solutions.
Andrew was previously the CEO of Legal & General Retail Retirement (LGRR) after joining Legal & General from PricewaterhouseCoopers (PwC) in March 2021. Over his 30 years with PwC he built deep financial sector experience and wide regulation, risk and technology expertise. He rose to become its Head of Financial Services before leaving to head up LGRR.
Andrew graduated in Economics from the University of Manchester. He's a Chartered Accountant (ICAEW) and a non-executive board member of TheCityUK. He's married with two children and outside of work he enjoys travelling, golf and cycling.
LinkedIn: andrew-kail-5804b245/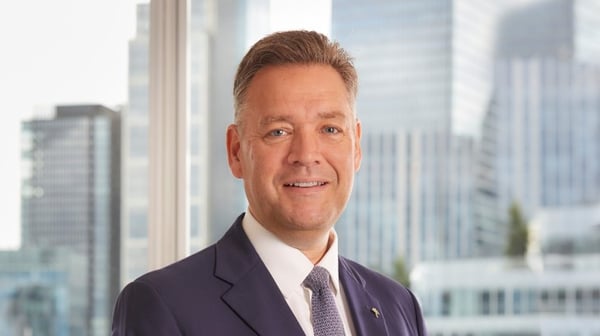 Chief Executive Officer Legal & General Retirement Institutional